Mil-Space JV Small Satellite Network
MIL-SPACE offers an end-to-end solution consisting of a unified global teleport infrastructure with 47 gateway locations, smallsat launch services, a highly capable smallsat space vehicle design, space systems verification and testing, global integration and mission support capability, all organized around the DSAM spacecraft design and manufacturing capability.
With global antagonists demonstrating the ability and the will to destroy space assets, the need for the Proliferated LEO backbone solution DSAM has never been greater.
MIL-SPACE Joint Venture (JV) is organized around 4 high tech companies dedicated to satellite system end to end LEO Satellite deployment supporting 5G comms, persistent radar, optics and other specialized sensors.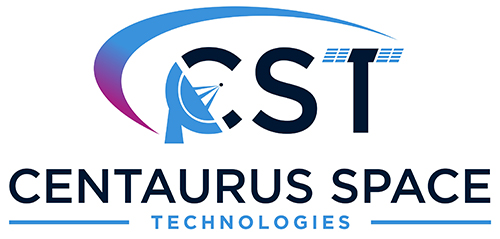 Centaurus Space Technologies (CST)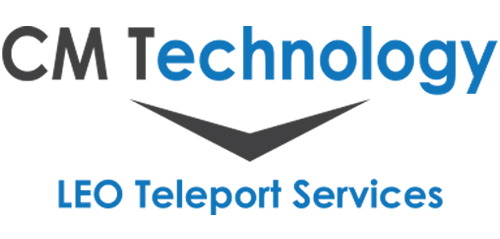 Designs and manufactures spacecraft bus, supports mission ops and provides ground data systems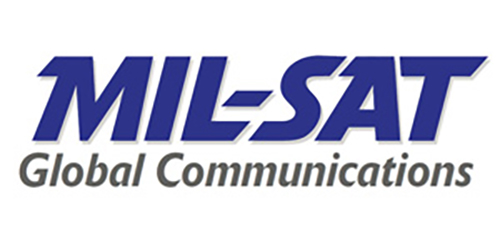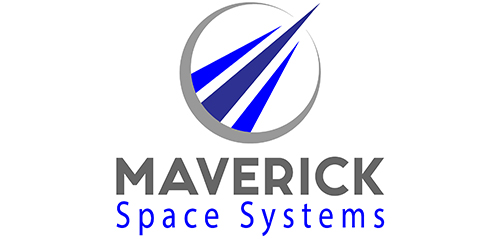 Maverick Space Systems (MSS)
Designs and manufactures Cubesat launch dispensers and provides rocket launch services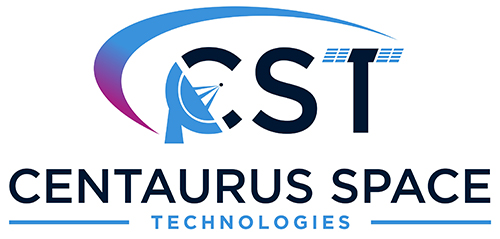 Centaurus Space Technologies (CST)
Designs and manufactures spacecraft bus, supports mission ops and provides ground data systems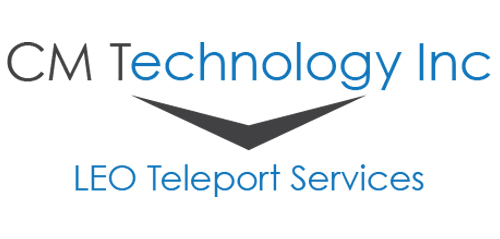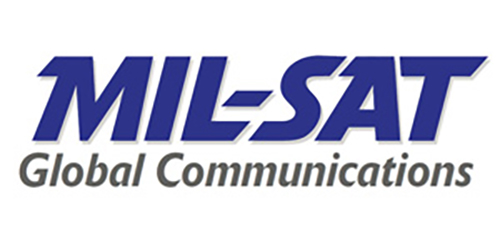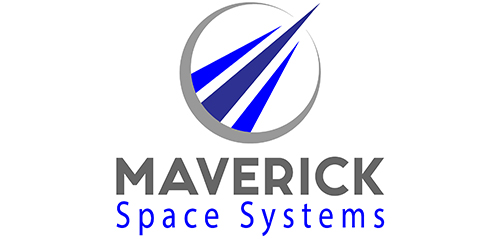 Maverick Space Systems (MSS)
Designs and manufactures Cubesat launch dispensers and provides rocket launch services